A&E Builders LLC
Full-Service General Contractor
A&E Builders LLC
Full-Service General Contractor
A&E Builders LLC
Full-Service General Contractor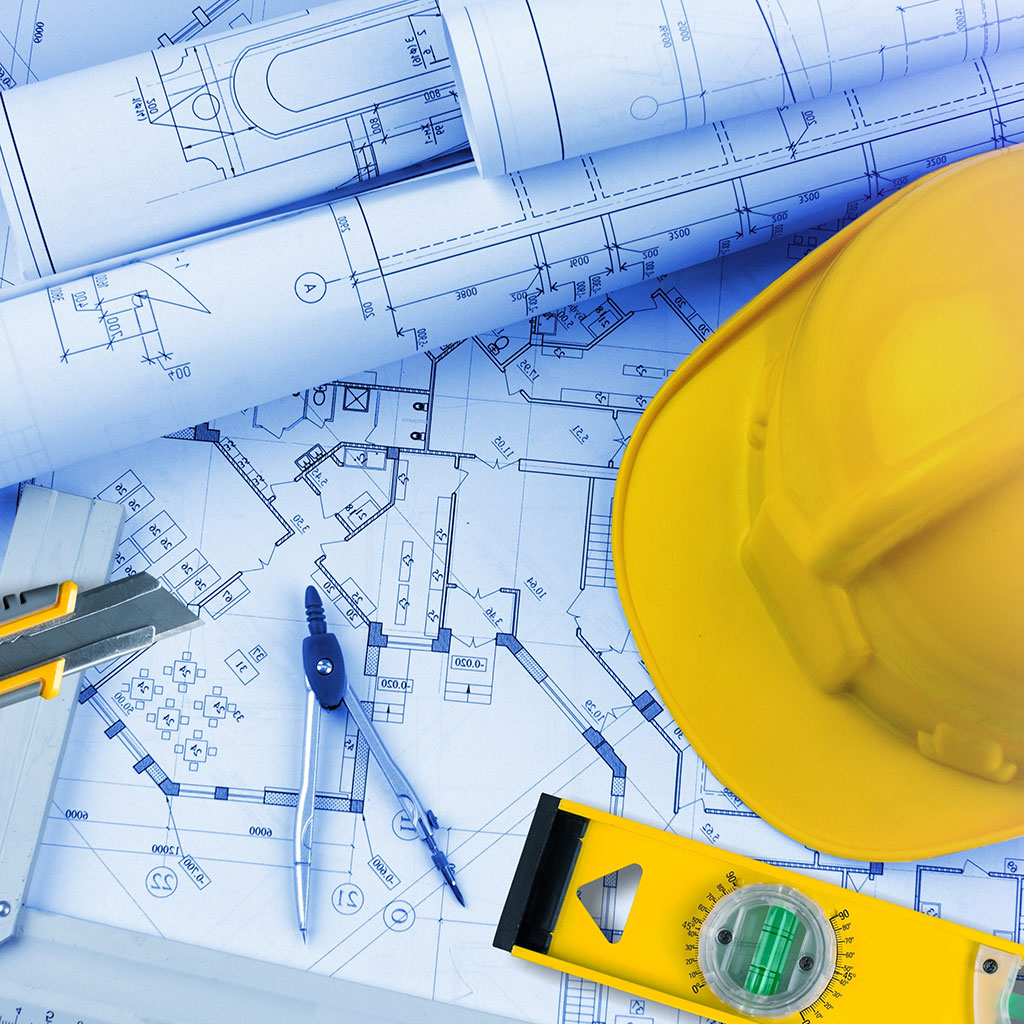 EXPERTISE
A&E Builders LLC is a full-service General Contractor for commercial/residential properties, and oversees more than 375 professional and licensed contractors. The company provides expertise in the following areas:
Construction Management
Renovations & Remediation Services
Design-Build Contracting
Building & Structure Demolition
Property Renovations & Remodels
Residential & Investment Properties
Ground Up Construction
Framing, Drywall, & Painting
The company exceeds core industry standards by focusing on their clients' needs and with an emphasis in aesthetics, functionality, and cost. This is supported through safety practices, overall integrity, and quality.
Geographic Reach
A&E Builders LLC provides vertical and horizontal construction throughout Arizona and Texas.
Certifications
A&E Builders LLC is a women and minority business enterprise, and holds the following certifications
Economically Disadvantaged Women Owned Small Business (EDWOSB), WBEC West
Women Owned Small Business (WOSB), WBEC West
Disadvantaged Business Enterprise (DBE), City of Phoenix
Small Business Enterprise (SBE), City of Phoenix
8(a) Business Development Program, United States Small Business Association (submitted & pending)
Industries Served
A&E Builders LLC serves all industries, and has managed/self-performed services for restaurants, hotels, residential facilities, warehouse projects, and commercial properties.
Partnering
A&E Builders LLC values its working relationships and continues to build on thirty (30) years of success. The company has officially partnered with Los Cedros USA, located in Scottsdale Arizona.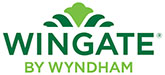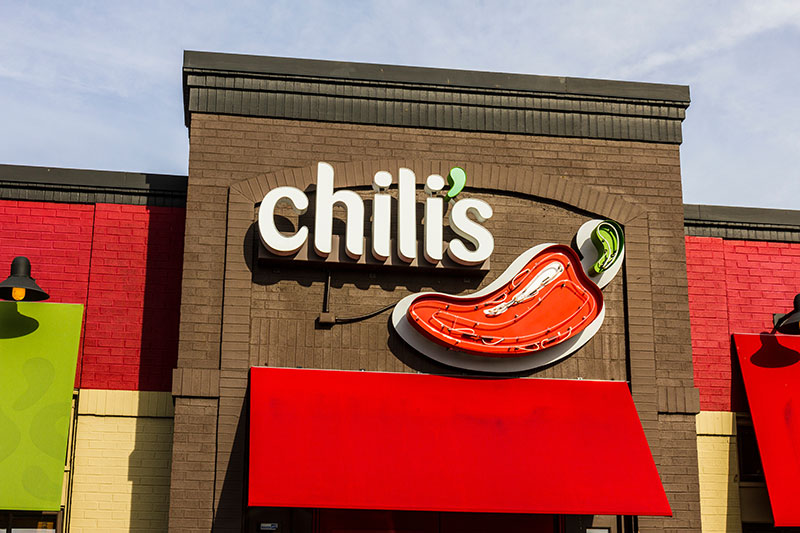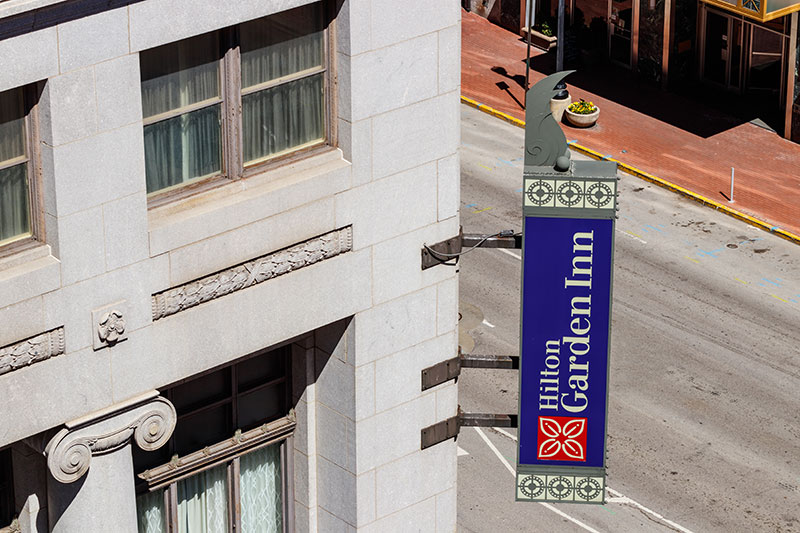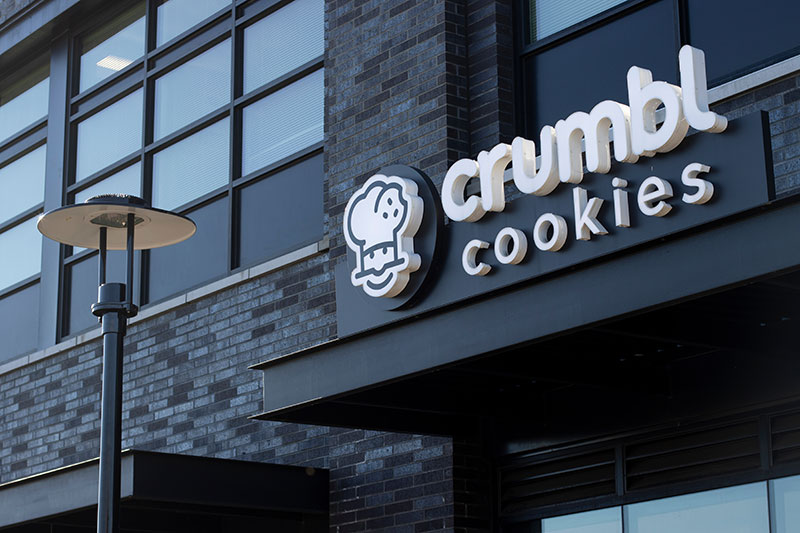 Chili's Grill & Bar
Location: Casa Grande, Arizona
Project Description: Ground-up new restaurant construction.
Contract Value: $2,000,000
Carl's Jr.
Location: Surprise, Arizona
Project Description: Ground-up new fast food establishment.
Contract Value: $2,500,000
Hilton Garden
Location: El Paso, Texas
Project Description: New build of a 5-story, and 100-room hotel.
Contract Value: $8,900,000
Wingate Hotel
Location: Bossier, Louisiana
Project Description: New build of a 4-story, and 100-room hotel.
Contract Value: $6,800,000
Romano's Macaroni Grill
Location: Goodyear, Arizona
Project Description: Ground-up new restaurant construction.
Contract Value: $2,500,000
Superior Bar & Grille
Location: Superior, Arizona
Project Description: Ground-up new restaurant construction.
Contract Value: $1,000,000
Superior Bar & Grille
Location: Superior, Arizona
Project Description: Demolition and rebuild from ground-up construction.
Contract Value: $900,000
Cultivation Project
Location: Phoenix, Arizona
Project Description: Tenant improvements.
Contract Value: $1,100,000
Historic Magma Hotel
Location: Superior, Arizona
Project Description: Renovations & buildout
Contract Value: $7,000,000
Crumbl Cookies
Location: Multiple Locations Project
Description: Design-build
Contract Value: $40,000-$100,000 per location
Ameriglide
Location: Mesa, Arizona
Project Description: Tenant improvements.
Contract Value: $280,000
Lakeside Bar & Grille
Location: Peoria, Arizona
Project Description: Restaurant tenant improvements.
Contract Value: $280,000
Los Cedros, USA
Location: Scottsdale, Arizona
Project Description: Ground-up construction.
Contract Value: $1,200,000